HOW CAN WE HELP YOU TODAY?
SERVICES
Are you a young adult ages 16-24, who needs help with job applications, resume writing, interviewing and other work readiness skills? See below for valuable resources or contact us for more information.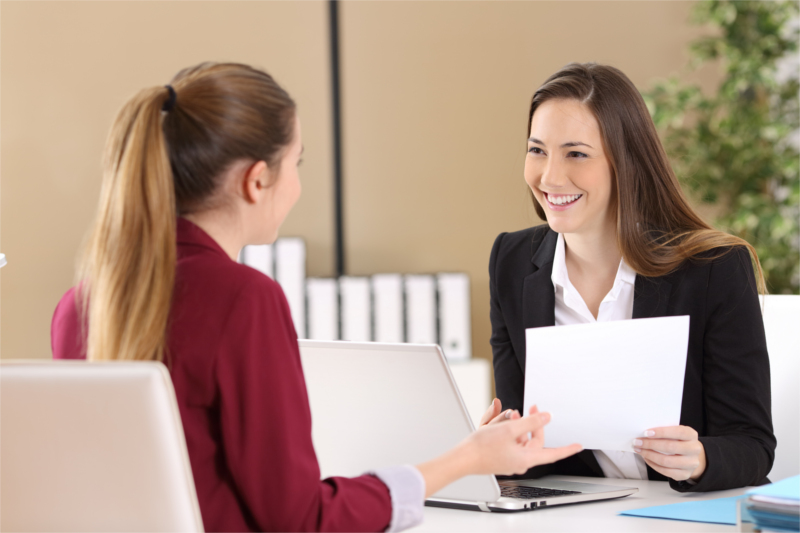 Contact us with any other questions or inquiries that you have, and we will do our best to get you the answers you need.
These are some additional resources to help you find what you need or answer your questions.
Please don't hesitate to contact us and we will be happy to help you find the answers to your questions!